A BlueCross BlueShield Alabama Network Provider
Teletherapy and Tele Counseling Services Birmingham AL

Fair Park Counseling is pleased to offer clients and patients Teletherapy and Telecounseling in Birmingham, AL. Now, you or a loved one can take advantage of Teletherapy from home, your office, or while you are on vacation.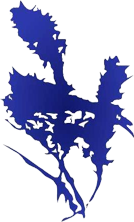 Teletherapy Makes
Counseling More Accessible
We live in a state with a large rural population. Teletherapy and Telecounseling are excellent choices for people who live in rural areas and/or people who have limited mobility. Fair Park Counseling in Birmingham, AL is leading the way in Accessibility to online counseling.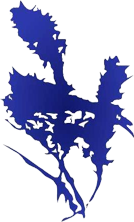 Teletherapy

Saves You Time and Money
Life is fluid and often moves in ways we cannot control. It can seem difficult to fit counseling between work, family, and social obligations. When you consider the time and gas it takes to drive to your appointments, Telecounseling is a solid choice for a busy life.ent.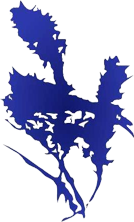 Online Counseling

Lends Itself To Consistency
As mentioned above, life can sometimes get hectic. Schedules suffer. Telehealth can help with consistency. No more missed appointments due to weather or tight schedules. Breakthroughs happen faster.  Schedule now.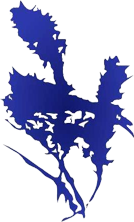 Telecounseling
Lends Itself To Flexibility
Telemental Health Services leads to consistency in your appointments, but greater flexibility, too. Imagine calling to set up an office appointment with a Licensed Professional Counselor only to hear that your only available time slots are not available.
Now, imagine calling a Counseling Practice to learn they do have slots for Teletherapy sessions and can accommodate almost any reasonable time frame through online video counseling. That changes the game.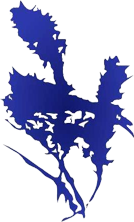 teletherapy and tele Counseling

What About The Safety and Security of Telemedicine?
We have seen the news about certain video platforms and their lack of security.  Client, security, privacy and safety are Fair Park Counseling's number one priority.  
Fair Park Counseling has partnered with Simple Practice for hosting our Telecounseling platform. Their highly rated software encrypts all online video counseling end-to-end, and is HIPAA compliant.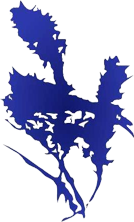 If You Need Intense

Therapy Telecounseling is Perfect
As we learned above, Online Counseling offers flexibility. Also, you can schedule more sessions online if you need intense therapy. As we noted above, you don't have to travel, which saves time and money.  A plus for the use of Teletherapy.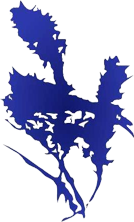 Teletherapy Can Also Help
With Emotional Or Mental Comfort
We see many situations and personalities. Some individual feel intimidated or uncomfortable on their first few office visits with their counselor. It's not because patients don't want help. It's not because the counselor isn't empathetic or caring.  Some take more time to open-up about their problems.
Many have become accustomed to meeting new people online through social media. Between platforms such as Facebook Live, YouTube, TikTok and more we have grown more comfortable sharing. We are in our comfort zones when we share on these platforms.
We find many patients open-up and are more forthright about their problems when in the comfort of their own home or their office for Video Counseling Session. This allows us to help you resolve your issues on a deeper emotional, mental, and psychological level.
Why Should I Choose Fair Park Counseling for Teletherapy and Tele Counseling in Birmingham.

Fair Park Counseling rates excellent for counseling services in Birmingham, AL. Our caring, Licensed Professional Counselors are: accredited Marriage and Family Therapists, Substance Abuse Professionals, Master Addiction Counselors, Certified Drug and Alcohol Counselors, and we also have a Registered Nurse (RN) on staff. We have over 60 years of combined experience helping individuals and families like you and yours. The staff at Fair Park Counseling is second to none, and we look forward to helping you on your journey to healing and recovery.
Contact us today to get started.