A BlueCross BlueShield Alabama Network Provider
Licensed
Professional Counselors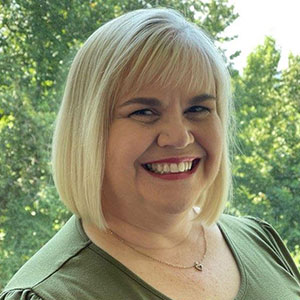 CHRISTINA WEBB
LPC
Christina Webb is a Licensed Professional Counselor (LPC) in the State of Alabama with over 11 years of experience serving teens and adults of all ages. She received a BS in Psychology and an MA in Professional Counseling both from Liberty University. She has experience working with teens and adults in individual, couples, and family therapy. Among the issues she addresses in therapy are coping skills, communication skills, lifestyle changes, dysfunctional thinking, grief/loss, anxiety, depression, mood disorders, substance use issues, self-esteem, social and peer relationships.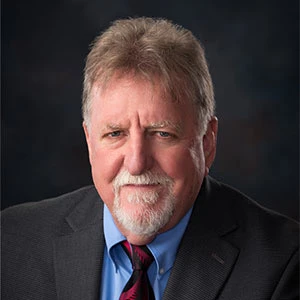 KELLY FERGUSON
LPC, SAP, MAC
Kelly has a Bachelor's Degree (BA), a Master's Degree (MA) in Counseling and is a Licensed Professional Counselor (LPC). Individuals, Couples and Families, alike, can receive expert, confidential care, improving their quality of life. He has a Master Addiction Counselor Certification and considered an expert in the field. He uses methods suited to your personal situation to include: Cognitive Behavior Therapy (CBT), Rational Emotive Therapy (RET), Systems Theory and Gestalt Therapy—with timely doses of stories, wit and humor.
CHIP PETERSON
LPC, CADC II, SAP, RN
Chip holds a Bachelor of Science in nursing from Mississippi University for Women and a Master of Education in Clinical Mental Health Counseling from Delta State University. He is a Licensed Professional Counselor (LPC), a Certified Alcohol and Drug Counselor (CADC II) through the Mississippi Association of Addiction Professionals (MAAP), and a Registered Nurse (RN).His areas of expertise include therapy for anxiety, depression and substance abuse problems, among others, utilizing a multi-dimensional approach tailored to the individual client.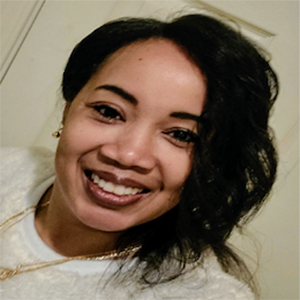 CHANDRA R SUMLIN
PMHNP-BC, LPC
Chandra Sumlin is a Board Certificated Psychiatric Mental Nurse Practitioner (PMHNP-BC) and Licensed Professional Counselor (LPC) for Fair Park Counseling. As a Board Certified PMHNP she is responsible for evaluating and assessing and managing mental health medications for mental health and substance use adult individuals.
We Know You Want To Get Back On Track, Right?

Meet Our Experienced Team of Licensed Professional Counselors in Huntsville, AL Contact Us Today!