A BlueCross BlueShield Alabama Network Provider
Licensed Professional Counselors In Birmingham AL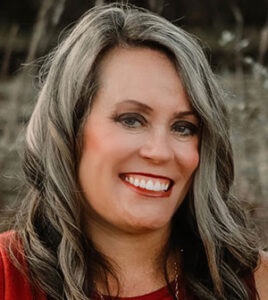 Shelley Jones is a graduate of Millsaps College with a Bachelor of Science in Psychology and The University of Alabama with a Master of Social Work degree. Prior to joining the Fair Park team, she worked in a community mental health setting for 19 years in both clinical and administrative roles. Shelley is licensed as a LICSW in Alabama and as a LCSW in Mississippi, Tennessee, and Oklahoma. Her areas of focus include anxiety, depression, and relationship issues with use of the treatment modalities of cognitive behavioral therapy and dialectical behavioral therapy. As a Level 2 trained Gottman therapist, she incorporates this method into relationship counseling as well.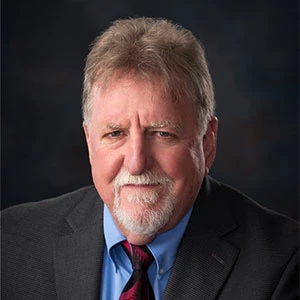 KELLY FERGUSON LPC, SAP, MAC
Kelly has a Bachelor's Degree (BA), a Master's Degree (MA) in Counseling and is a Licensed Professional Counselor (LPC). Individuals, Couples and Families, alike, can receive expert, confidential care, improving their quality of life. He has a Master Addiction Counselor Certification and considered an expert in the field. He uses methods suited to your personal situation to include: Cognitive Behavior Therapy (CBT), Rational Emotive Therapy (RET), Systems Theory and Gestalt Therapy—with timely doses of stories, wit and humor.
Chip Peterson LPC, CADC II, SAP, RN
Chip holds a Bachelor of Science in nursing from Mississippi University for Women and a Master of Education in Clinical Mental Health Counseling from Delta State University. He is a Licensed Professional Counselor (LPC), a Certified Alcohol and Drug Counselor (CADC II) through the Mississippi Association of Addiction Professionals (MAAP), and a Registered Nurse (RN).His areas of expertise include therapy for anxiety, depression and substance abuse problems, among others, utilizing a multi-dimensional approach tailored to the individual client.
We Know You Want To Get Back On Track, Right?

Meet Our Experienced Team of Licensed Professional Counselors in Birmingham, AL Contact Us Today!