A BlueCross BlueShield Tennessee Network Provider
Licensed Professional Counselors In Nashville TN
Fair Park Counseling, "Where Amazing Happens!"
Meet Our Team Of Licensed Professional Counselors In Nashville TN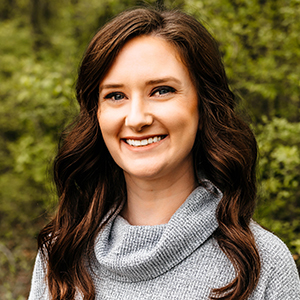 Emily Daniel graduated from Mississippi State University with a Master of Counselor Education. She is licensed as an LPC-MHSP in Tennessee with experience working with co-occurring mental health and substance abuse disorders in inpatient and outpatient settings. Her primary areas of focus include trauma, substance abuse, anxiety, depression, grief/loss, and relationship issues. She has experience working with adults, children and adolescents, families, and couples. Emily uses cognitive behavioral therapy, motivational interviewing, and solution-focused therapy. She is also trained in Seeking Safety and Trauma Focused-Cognitive Behavioral Therapy.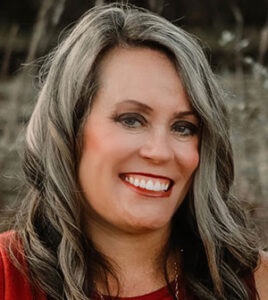 Shelley Jones is a graduate of Millsaps College with a Bachelor of Science in Psychology and The University of Alabama with a Master of Social Work degree. Prior to joining the Fair Park team, she worked in a community mental health setting for 19 years in both clinical and administrative roles. Shelley is licensed as a LICSW in Alabama and as a LCSW in Mississippi, Tennessee, and Oklahoma. Her areas of focus include anxiety, depression, and relationship issues with use of the treatment modalities of cognitive behavioral therapy and dialectical behavioral therapy. As a Level 2 trained Gottman therapist, she incorporates this method into relationship counseling as well.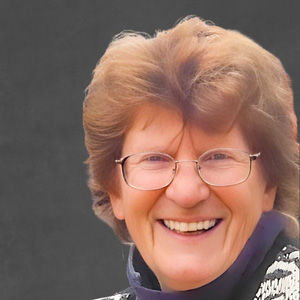 Jo Levkoff graduated from Antioch/New England in 1979 with a master's degree in counseling psychology.  She's an LPC in TN and has over 25 years of experience as a family therapist, 18 as an approved supervisor with the American Association of Marriage and Family Therapy (now retired from supervising).  She's a registered telehealth provider in SC.  Jo offers online therapy with individuals, couples, and families in TN; she's adept at helping people heal from trauma, anxiety, and stress.  "I believe we're so much more than what we think, feel, and do.   What we experience, and what people say or do to us, have nothing to do with who we really are.  If you are challenged by past or present trauma, anxiety, or stress, if you want more inner peace and clarity, calm, ease, and freedom, or if you feel your heart and soul yearning for something more, I can be an ally on your path. An ally listens with compassion and trusts the seeker has within all the resources needed to heal and be whole. Mindfulness and growing self-compassion are part of our journey together.  We may talk, sing, shake, draw, write, stretch, and meditate. I honor all our differences.
We Know You Want To Get Back On Track, Right?