Contact Our Mental Health Professionals in Nashville TN
Are you tired of suffering with the problems affecting your personal life, family, or work? Our Qualified Licensed Mental Health Professionals In Nashville stand ready to offer you relief from Marriage and Relationship Difficulties, Anxiety, Depression, and Addiction Issues. Contact us today to schedule your appointment or assessment, and learn how we can help. Fill out our secure form to receive a call from our client support team.
*If you are suffering from a psychiatric emergency please call 911 or the National Suicide Prevention Lifeline at 1-800-273-8255.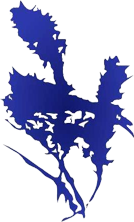 Schedule Your Appointment With Our Licensed Professional Counselors, Therapists, & Mental Health professionals
in Nashville TN
Our Licensed Professional Counselors and Therapists in Nashville, TN are not only recognized experts in their fields, they are also recognized for their love for Nashville, TN and the residents who live in, and make up our vibrant community.
60+ years of combined experience providing evidence based therapeutic counseling with proven results is driven by their love for helping individuals and families overcome their issues and grow stronger. Strong individuals and strong families are the fabric and foundation of strong societies and communities.
Fair Park Counseling looks forward to helping build a stronger Nashville through building stronger individuals and families. We are here to educate you and guide you through your issues, so you and your family can beat the odds.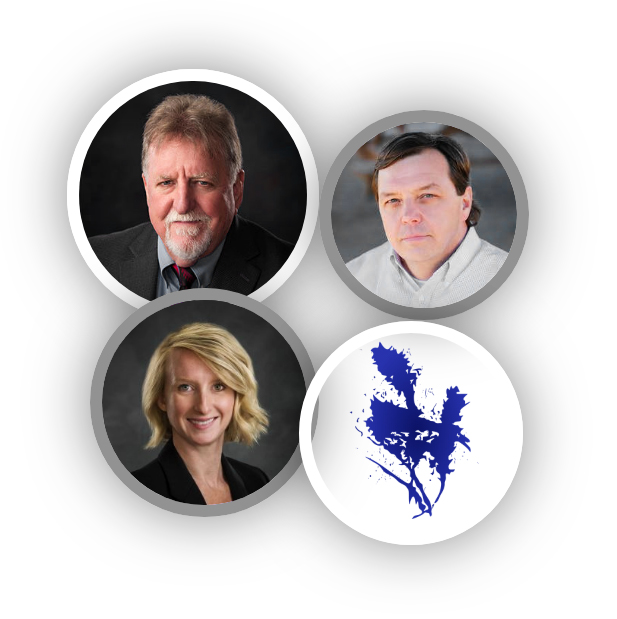 Schedule Your Appointment With Our Mental Health Professionals In Nashville TN Today!

The ball is in your court. Help is just a phone call call away. Are you ready to start your journey on the path to wellness, inner peace, self-confidence, recovery and strength? If so, contact us today. We look forward to hearing from you.